About Ventilation Systems Services
Designing.
Consulting.
Site Supervision.
Fabricating And Installing The Duct.
Installing The Exhaust Grills.
Holders And Vibration System.
Fresh Air System.
Sound And Air Balancing.
Installing The A/C Units.
Testing And Operating The A/C Units.
More than 5 projects for Ventilation System we already done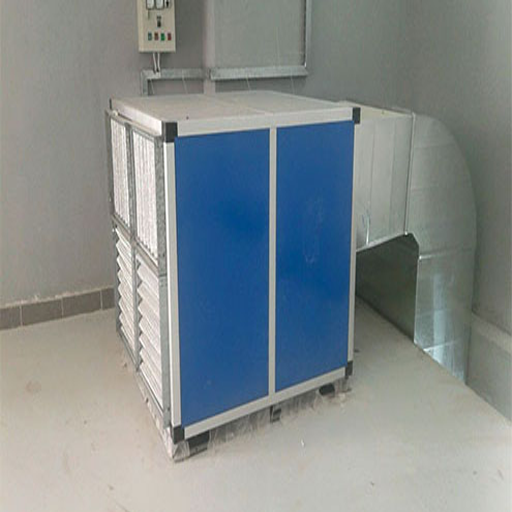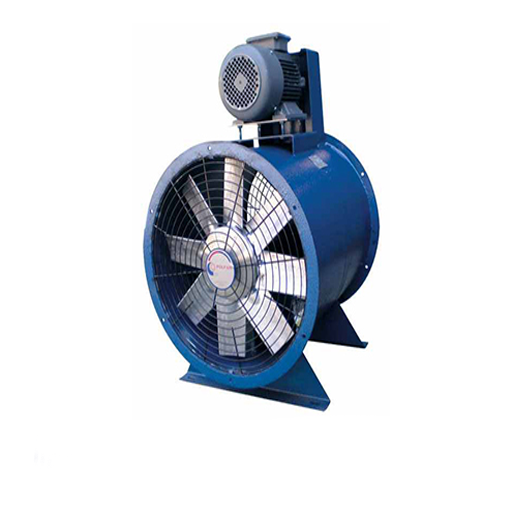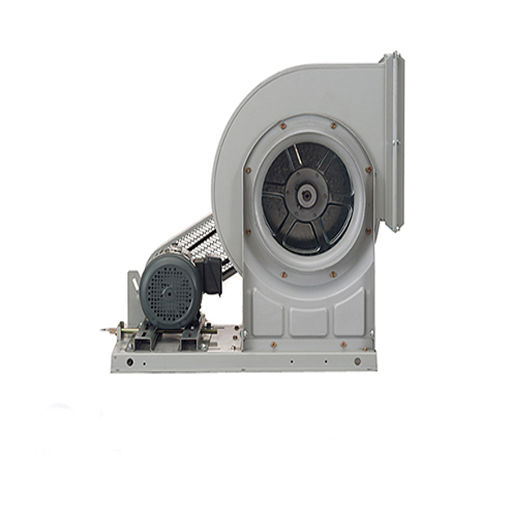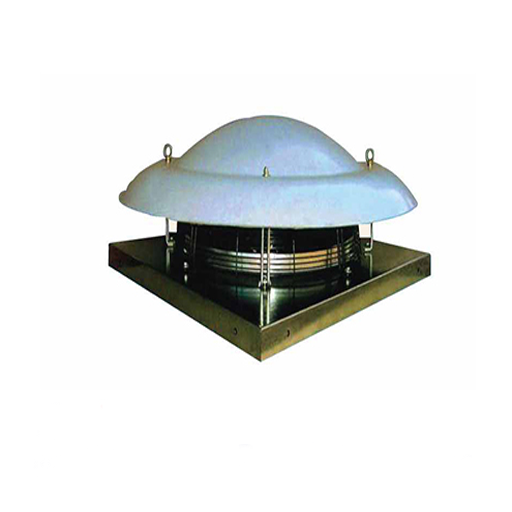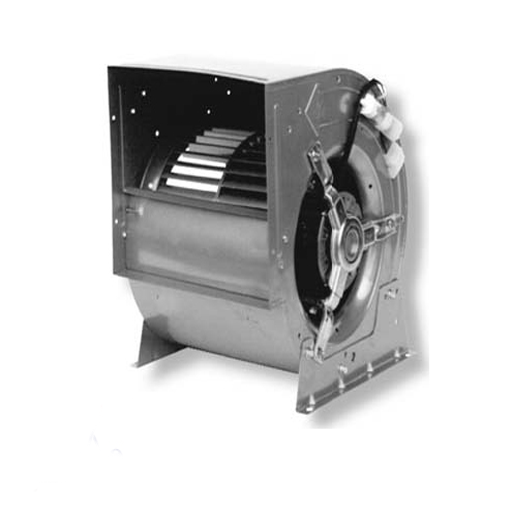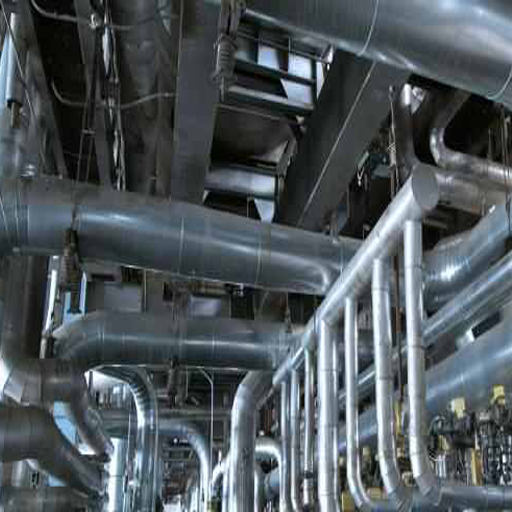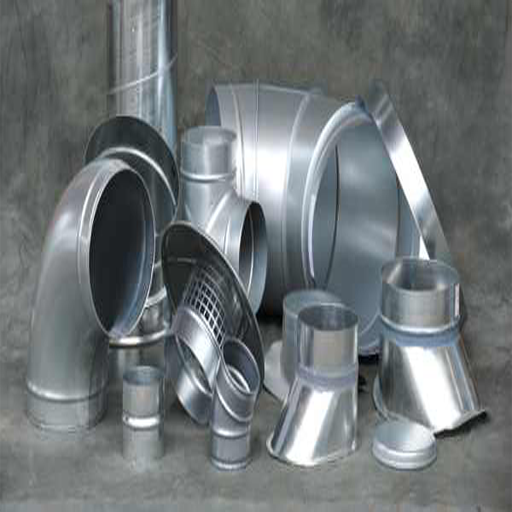 Explore Our Different Business Sectors
Interested in our Services?
Mechanics Care will the full care to your premises from the design or consulting or implementing or operation but we can't forget the programs which can guarantee the continuous the operation (the maintenance  programs)