Welcome! We are so glad you're here, We hope you find some interesting and helpful information, new ideas, and opportunities to join the Al Motawa Trading Company!
We've presented to visitors all over the world about using our products as a consumer tool for effective social change. Whether you are interested in our products, private workshop, facilitated event, or keynote, We prioritize working with nonprofits and other change makers.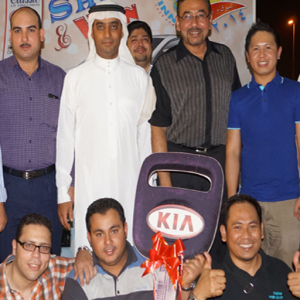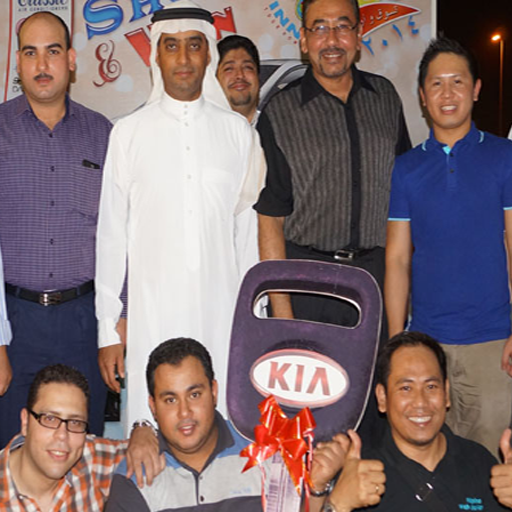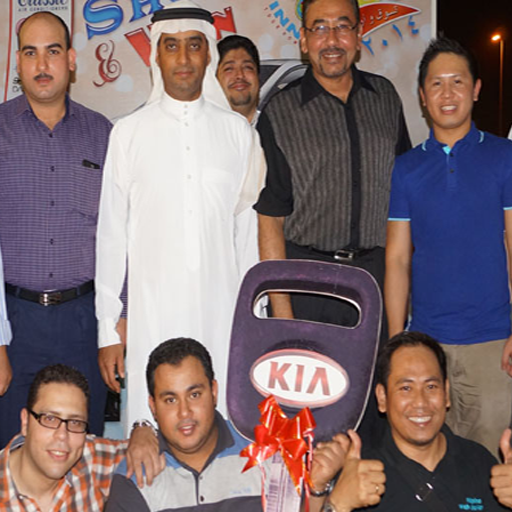 Al Motawa Trading Company Ltd. (MTC) is a world-renowned distributor of major electrical home appliances, digital equipments, and electronic products with more than 50 years of successful history in sales and the distribution of consumer electronics.
MTC has successfully established a respectable name through the products and brands it offers, and through the managements' unparalleled dedication to perfection with the services it provides. And through partnership with the largest, most reliable and globally acclaimed companies and brands, Al Motawa Trading ensures that every electronic product it sells passed the strictest quality standards its customers deserve.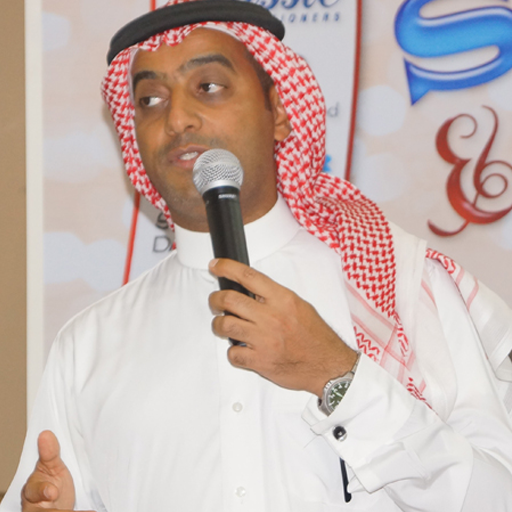 Corporate & Social Responsibilities
     We are firmly committed to our corporate and social responsibility. We are ever conscious of our corporate business principles and values that have existed for many years and guided our decisions and actions.
We work together with our employees as one team responsible for implementing our strategic goals, and acknowledge our commitment to our stakeholders involved in Al Motawa value chain.
We engage with stakeholders and pursue a policy of transparency and disclosure to ensure that our shareholders and prospective investors are kept aware and make informed business decisions and judgments.