With the help of our brands and products, as well as the departments' unwavering commitment to providing top-notch services, we have succeeded in building a solid reputation. We guarantee that every electronic product we sell meets the most exacting quality standards that our consumers need by working with the biggest, most reliable, and most internationally renowned firms and brands.
Our company engages in a variety of operations, including marketing, sales, and customer support. Both physical and online storefronts are used by our company to conduct business. Our objective is to offer clients a satisfying and quick shopping experience that satisfies their diverse demands and preferences. Due to the fact that our organization consistently upholds its commercial position as one of the most reputable businesses in the Kingdom of Saudi Arabia, it has She has received various accolades and honors for her performance in marketing and sales.
MTC Retail Stores primarily based in the Eastern Province of the Kingdom of Saudi Arabia. MTC operates 16 Showrooms throughout the KSA.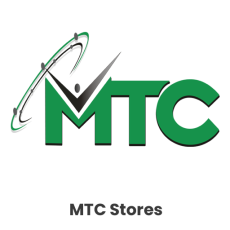 The Homy Electronics Mega Stores first opened its doors to customers on July 2008 and started operating as the region's first ever Electronic Mega Store.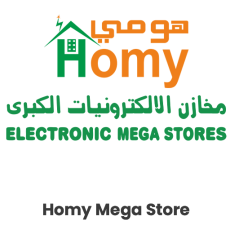 MTC can be the best online shop who is going to attract our many customers when we are found in the busy shopping strip where there is high foot traffic.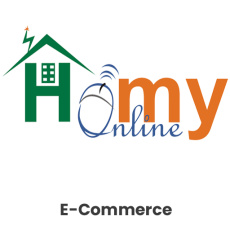 Winner product were not new in Saudi Arabia market when it first registered officially at the Trade Ministry in 2007.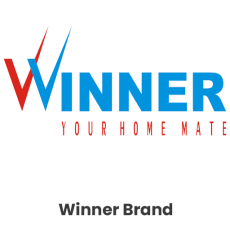 Explore Our Different Business Sectors
Interested in our Services?
     If you think you can add value and also share MTC ambitions and principles, connect with us. Together, we have the potential to create both wealth and prosperity for the entire community.