MTC has successfully established a respectable name through the products and brands it offers, and through the managements' unparalleled dedication to perfection with the services it provides. And through partnership with the largest, most reliable and globally acclaimed companies and brands, Al Motawa Trading ensures that every electronic product it sells passed the strictest quality standards its customers deserve.

As Al Motawa Trading Company continually maintains its business standing as one of the most respected companies in KSA, the company has won numerous awards and recognitions in the area of sales expertise and marketing success.
MTC Retail Stores primarily based in the Eastern Province of the Kingdom of Saudi Arabia. MTC operates 16 Showrooms throughout the KSA.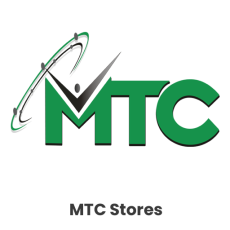 The Homy Electronics Mega Stores first opened its doors to customers on July 2008 and started operating as the region's first ever Electronic Mega Store.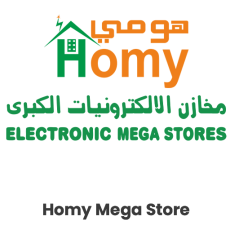 MTC can be the best online shop who is going to attract our many customers when we are found in the busy shopping strip where there is high foot traffic.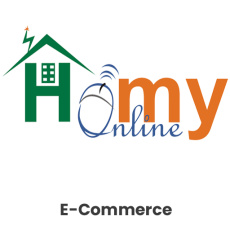 Winner product were not new in Saudi Arabia market when it first registered officially at the Trade Ministry in 2007.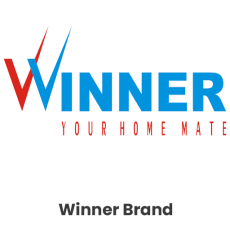 Explore Our Different Business Sectors
Interested in our Services?
If you think you can add value and also share MTC ambitions and principles, connect with us. Together, we have the potential to create both wealth and prosperity for the entire community.