Our brand plays a significant role in displaying accomplishments we are pleased of, and it may create a tale throughout time with pride and superiority at the forefront. Our brand places a strong emphasis on fostering consumer trust and loyalty as well as disseminating the goods and services we provide. The success of a company in the labor market can be significantly impacted by building and maintaining a strong brand.
Given that the world has become more health- and nutrition-conscious, our food packaging is the most developed industry. Our trademark is Crystal C, the name that lends significance to our packaging.
We design and manufacture all lines of air ducts made of steel Metal or stainless steel square-shaped or roundish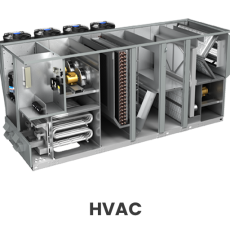 We design and installation ventilation system which help to remove heat and humidity form the atmosphere.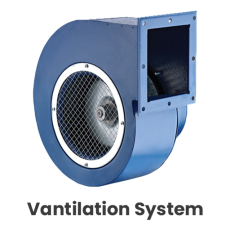 We are design, supply and provide technological products, services and solutions that help fire safety.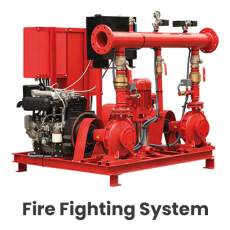 We have a team of technicians and engineers coach at the highest level to do maintenance. We are doing annual maintenance contracts for the follow-up and maintenance.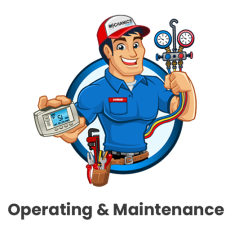 You are aware of our wide variety.
Explore Our Different Business Sectors
Interested in our Products?
     Recently our Crystal C Food Packing products is the most developed business as the globe become nutritionally healthy oriented and the market is well regulated