Al Motawa Trading Company Ltd. MTC is a worldrenowned conglomerate trading of multi type of products for different sectors with successful history backed with outstanding achievements serving the national economy for a half century.
Recently our Food Packing is the most developed business as the globe become nutritionally healthy oriented and the market is well regulated.
We design and manufacture all lines of air ducts made of steel Metal or stainless steel square-shaped or roundish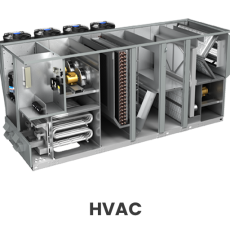 We design and installation ventilation system which help to remove heat and humidity form the atmosphere.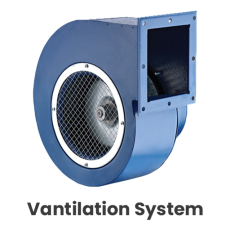 We are design, supply and provide technological products, services and solutions that help fire safety.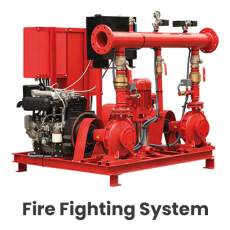 We have a team of technicians and engineers coach at the highest level to do maintenance. We are doing annual maintenance contracts for the follow-up and maintenance.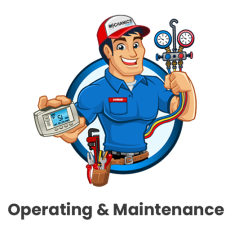 Explore Our Different Business Sectors
Interested in our Products?
Recently our Crystal C Food Packing products is the most developed business as the globe become nutritionally healthy oriented and the market is well regulated