About Bottom Rigid Thermoforming Film "APET"
A fresh new arrival in our Portfolio.
We offers high-barrier rigid sheet solutions with "APET"
thermoplastic material intended for food packaging
applications for Dates, meat, Poultry & fish, processed
food, frozen food, etc.
Barrier packaging guarantees that products remain in
good condition.
It helps to preserve their organoleptic properties and
protects against external agents such as light, humidity,
temperature and oxygen.
High-barrier sheets are the optimal solution for
preserving certain foods, maximizing their shelf-life and
avoiding food waste.
Glossy & High Transparent "Crystal Clear".
Mono plastic alternatives ready for recycling.
Environment Friendly.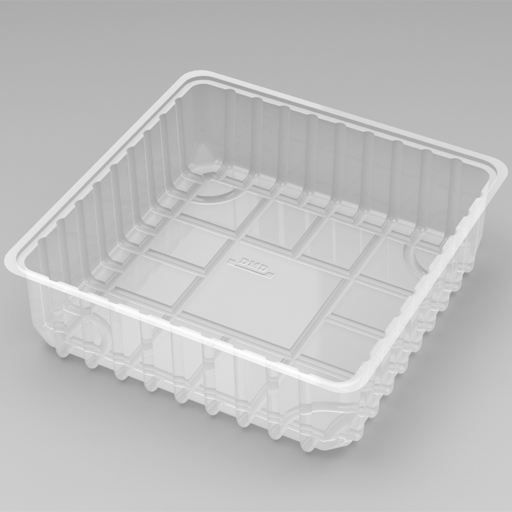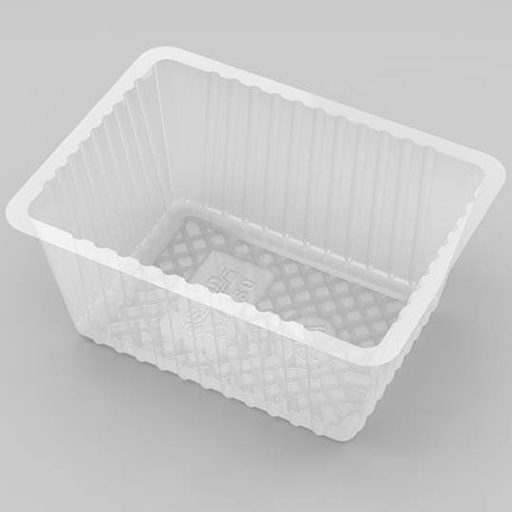 Technical Data Sheet
Bottom Rigid Thermoforming Film "APET"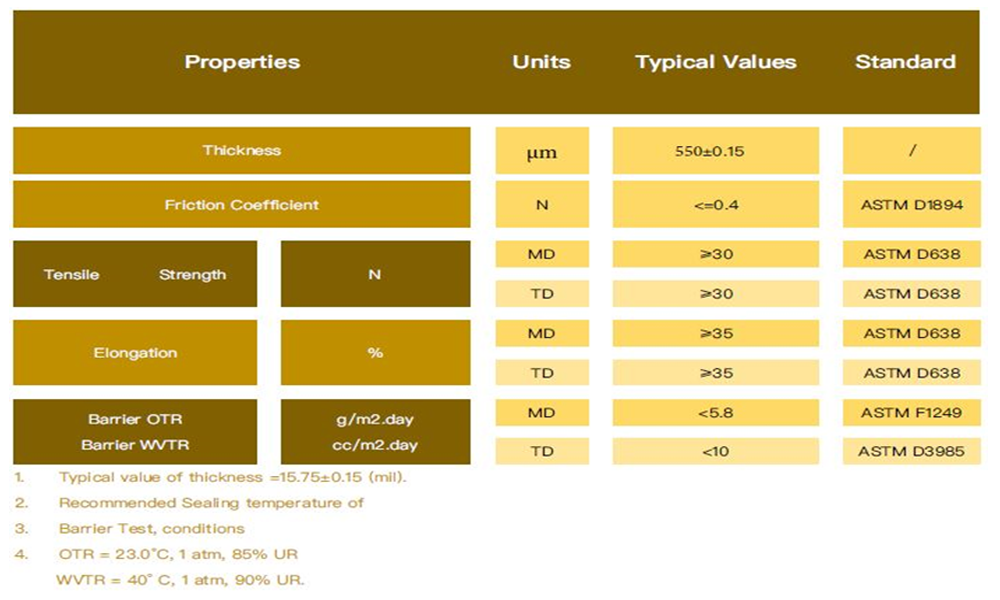 Explore Our Different Business Sectors
Interested in our Products?
Recently our Crystal C Food Packing products is the most developed business as the globe become nutritionally healthy oriented and the market is well regulated