About Special APET Top Lidding Film
As new arrival in our Portfolio EPL is specially used with
Rigid Film.
An excellent barrier against oxygen, UV light & Water
Vapor.
High-speed films and laminates for efficient processing.
Mono plastic alternatives ready for recycling.
Advanced printing options inner and surface.
Glossy & High Transparent "Crystal Clear".
Easy-opening and reclosure features.
Excellent sealing properties.
Environment friendly.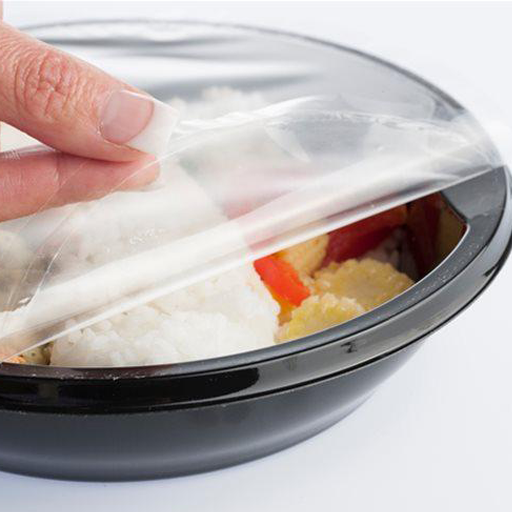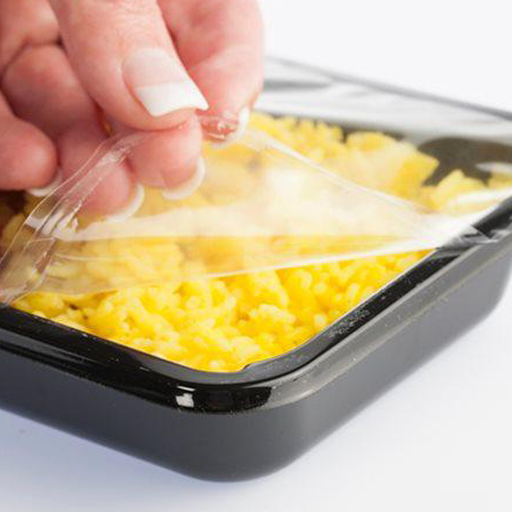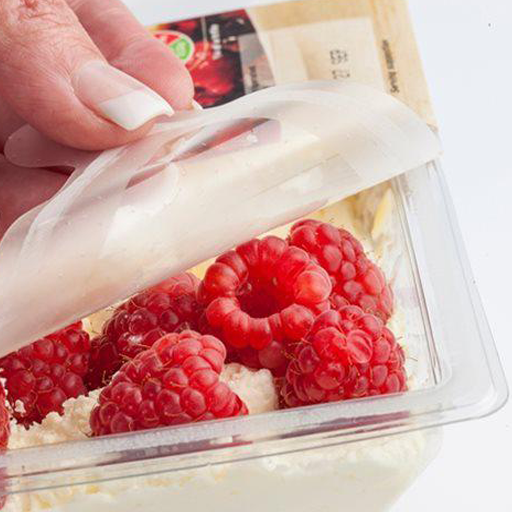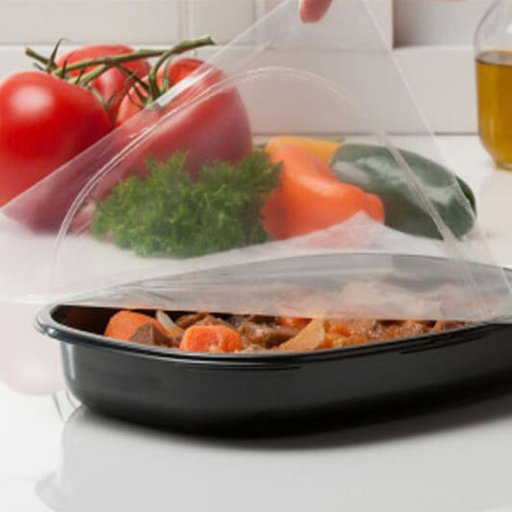 Technical Data Sheet
Special APET Top Lidding Film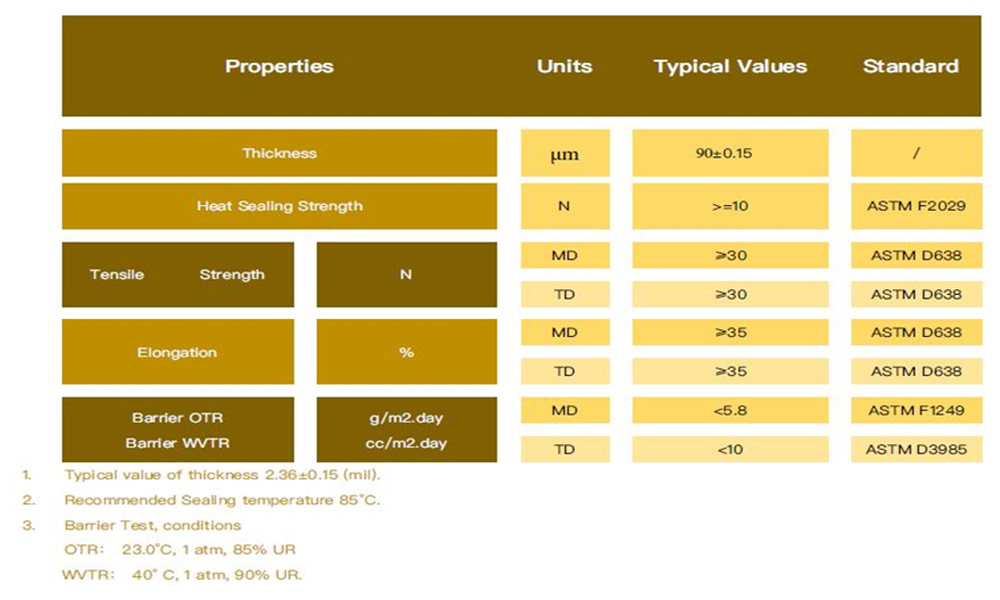 Explore Our Different Business Sectors
Interested in our Products?
     Recently our Crystal C Food Packing products is the most developed business as the globe become nutritionally healthy oriented and the market is well regulated