About Special APET Top Lidding Film
As new arrival in our Portfolio EPL is specially used with
Rigid Film.
An excellent barrier against oxygen, UV light & Water
Vapor.
Excellent sealing properties.
High-speed films and laminates for efficient processing.
Easy-opening and reclosure features.
Glossy & High Transparent "Crystal Clear".
Mono plastic alternatives ready for recycling.
Advanced printing options inner and surface.
Environment friendly.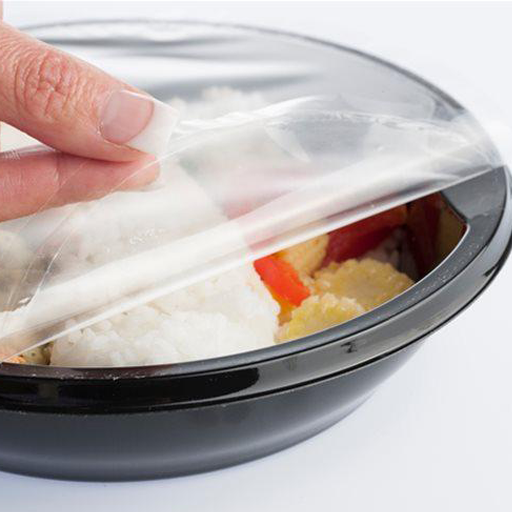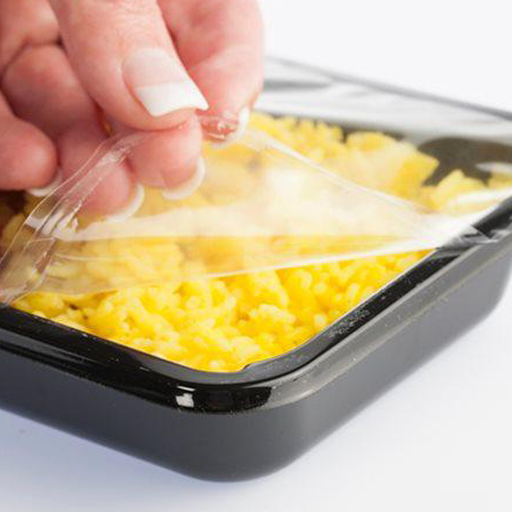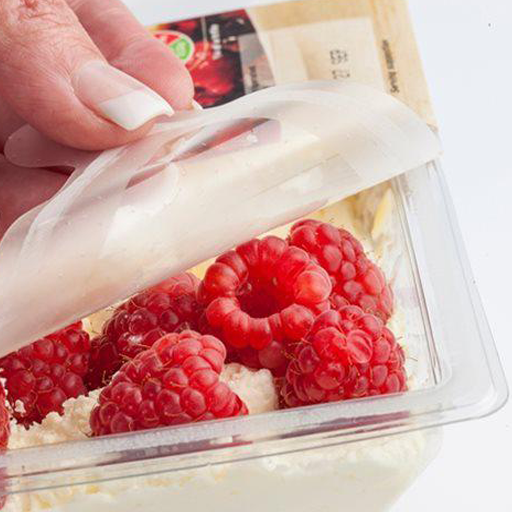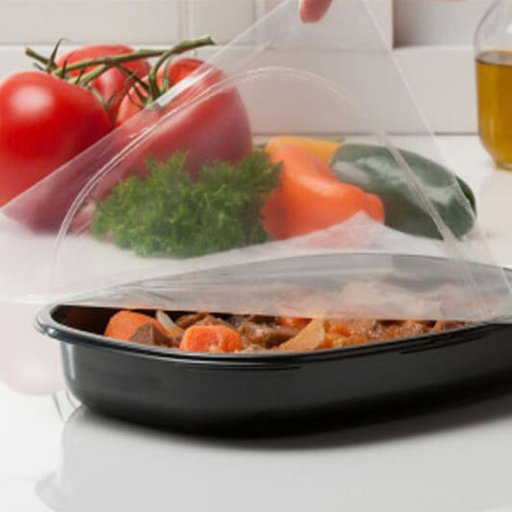 Technical Data Sheet
Special APET Top Lidding Film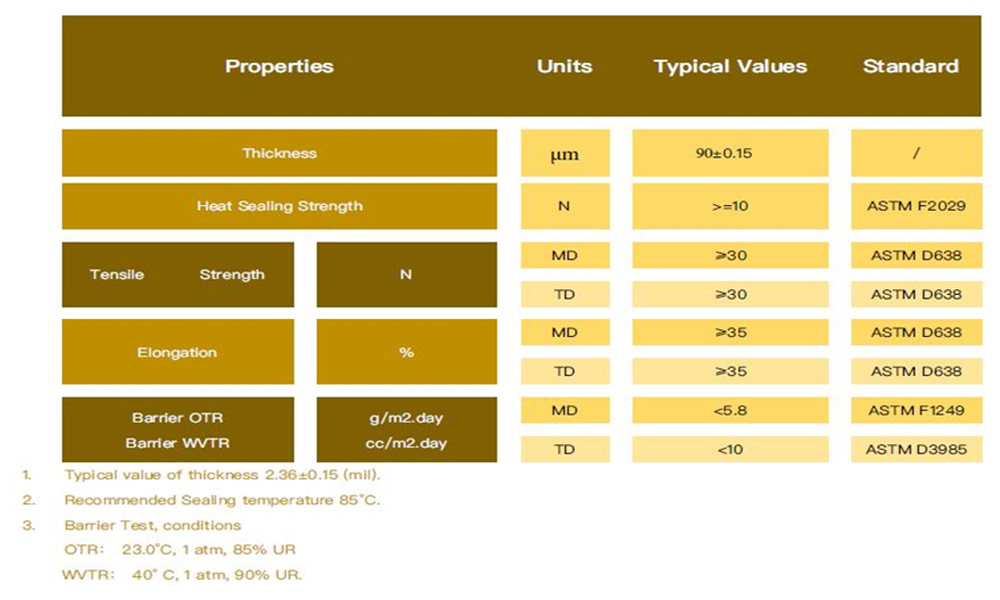 Explore Our Different Business Sectors
Interested in our Products?
Recently our Crystal C Food Packing products is the most developed business as the globe become nutritionally healthy oriented and the market is well regulated