Mechnanics Care is a combination of experience from many organization and staffs which the have crowned by succeed for long time.
Mechnanics Care has been established  to provide the mechanic and technical services for the industry premises  via our specialist engineering and technicians which they are handling the manufacturing ,installation, operation and maintaining .we are butting our hand in yours from the beginning of your project ( planning  & consulting ) up to operating & maintaining  your project.
We insist to put the international standards and our experiences which covers decades in your hand. 
We design and manufacture all lines of air ducts made of steel Metal or stainless steel square-shaped or roundish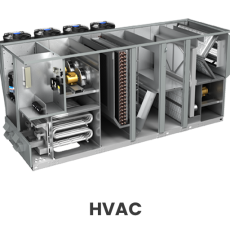 We design and installation ventilation system which help to remove heat and humidity form the atmosphere.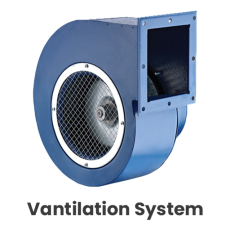 We are design, supply and provide technological products, services and solutions that help fire safety.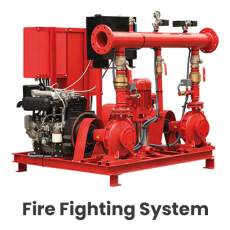 We have a team of technicians and engineers coach at the highest level to do maintenance. We are doing annual maintenance contracts for the follow-up and maintenance.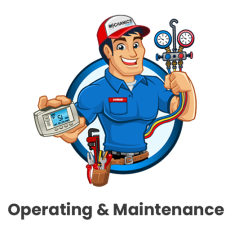 Engineering Management
Group of specialist mechanics engineers and HVAC engineers to studying, planning, consulting, recommending.
Planning & Design Department
We have qualified designers which they are specialist in AUTO CAD and other graphics programs.
Production Department
Completed works group fabrication the ducting with the other accessories as per the approved design.
Installation Team
We have qualified installation team with a good experience.
Operation & Maintenance Team
We have qualified maintenance team with a good skill.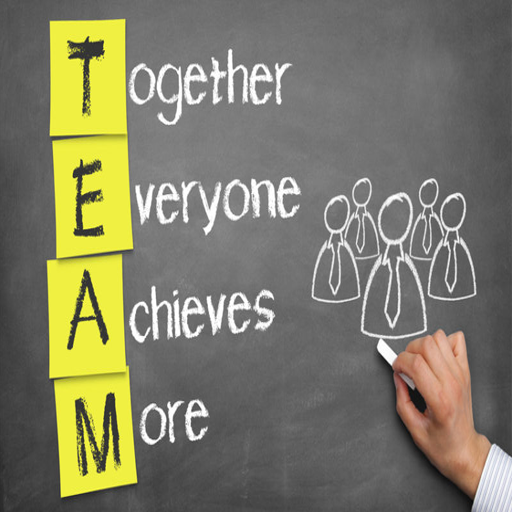 Explore Our Different Business Sectors
Interested in our Services?
     Mechanics Care will the full care to your premises from the design or consulting or implementing or operation but we can't forget the programs which can guarantee the continuous the operation (the maintenance  programs)