Homy started as a household appliance brand. Created in 2005, Homy appliances first set off to the electronic home appliance scene as the company's flagship brand for products ranging from air conditioners, room heaters, refrigerators and freezers, gas and electric cookers, and water coolers.
More than 20 Products Available In Our Catalog
     Focusing on durability and design, Homy appliances promptly gained consumer's favor and soon product sales quickly gathered momentum and Homy became one of Saudi market's locally-recognized brands. Since then the Homy logo serves as the company's assurance of quality on all the products the company creates.
Immediately following the success of Homy appliance products, the idea of setting up an electronics shopping mall came to being. Initial planning and consultations where made until finally, the company came up with the prospect of constructing one of the largest and most comprehensive shopping mall specializing in sales and distribution, not only of electrical and electronic home appliances, but also of new generation digital products such as computers, mobile devices, digital displays and information technology related accessories. With plans laid and considerable budget duly allocated, construction commenced on 2006.
Aside from the building itself, sourcing out local and international product suppliers from established and renowned electronic brands was organized. Utilizing the company's existing export and importation network as well as prospecting additional suppliers for new product lines were instigated. Soon procurement plans were implemented to comprise the largest supply acquisition ever in the history of the company.
For more information about Homy Products Click here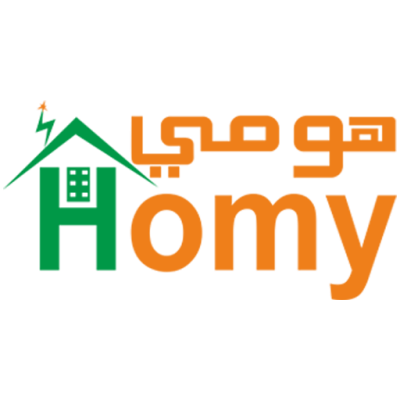 Explore Our Different Business Sectors
Interested in our Services?
     If you think you can add value and also share MTC ambitions and principles, connect with us. Together, we have the potential to create both wealth and prosperity for the entire community.