At the heart of MTC's operation are the company's Executives which act as the overall decision-making body of the company. They are responsible for critical business decisions and strategies in keeping up with market demands. On top of the hierarchy is our MTC Chairman, Mr. Jawad Al Motawa, and our Chief Executive Officer, Mr. Naim Al Motawa.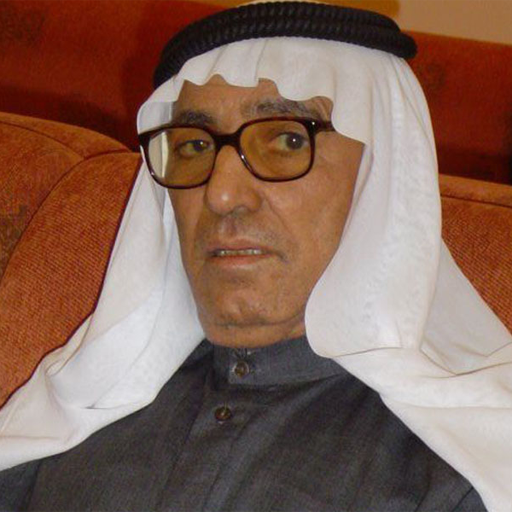 Message from the Management
Dear Clients & Visitors,
Welcome to the web site of Al Motawa Trading Company Ltd. (MTC). Hereby I am so proud to introduce MTC as a leading trader (marketing & distribution) and contractor in the industry of household major electrical and electronic appliances including Air Conditioners. Relying on our well known management credibility, the company has been enjoying ultimate loyalty of its institutional and individual clients since its incorporation in 1972. Also, due to the extensive knowledge and experience of its management, local and international supplying manufacturers have always been relying on the company's advice in developing and featuring their products to satisfy the customer's variable needs and tastes.
The company's business policy has been based on establishing and maintaining long lasting favorable relations with the clients. MTC has been well known nationwide for its reliability, credibility, top of the line products availability through its largest Show Rooms in their regions, lowest possible prices, and excellent services warranty. Such unparalleled advantages over our competitors gave our company a leading position in this business industry. Thanks for our clients and suppliers alike and we are really grateful for their contribution in our growth. Mr. Jawad Al Motawa, Al Motawa Trading Company Ltd.'s Chairman, holds a degree in Bachelor of Business Administration and Master of Business Administration (MBA). He was previously the Municipality Chief of Al Mubaraz and the very first distributor of electrical appliances in Al Hassa city.
Jawad Al Motawa
President Al Motawa Trading Co.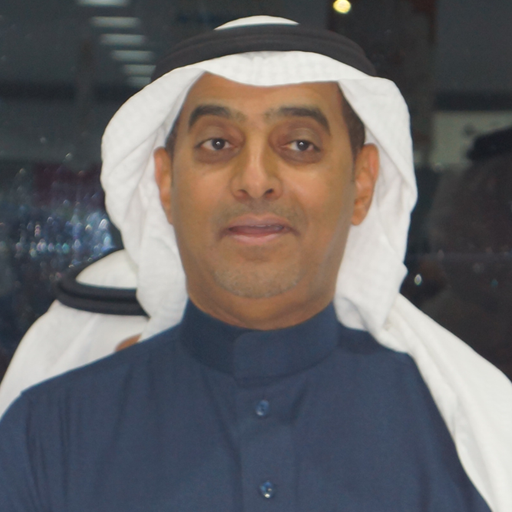 Dear Clients & Visitors,
The Saudi Market is growing very fast in manufacturing and trading industries since a few years back because of government encouragement and support in seeking income diversification. In addition, local market openness to the world settling for joining World Trade Organization (WTO) leads the Market to be very competitive with supplies surplus in which many competitors suffer low return or just break even. As a result, many competitors are kicked out from the market and others enter according to their readiness to adopt themselves to the market changes. Many competitors fear from the continuation of strong competition. However, we do believe competition is very important for lasting the integrated economy effectively. Consequently, we will continue our business with success and challenge to add value to our product with new competition understanding controlled by business ethics.
Naim Al Motawa
CEO Al Motawa Trading Co.