Success is not something we obtain by paperwork. Our accomplishment serves as proof of our fruitful labor.
Greetings and welcome! We are delighted to have you here, and we sincerely hope that the information about our firm will be interesting and useful to you. We also hope that our innovative and amazing ideas will encourage you to join us.
We have given advice to visitors from all around the world on how to use our products as a consumer tool for successful social change. We place a high value on partnering with nonprofit organizations and other change agents, whether you are interested in our products, a unique training, a guided event, or a keynote.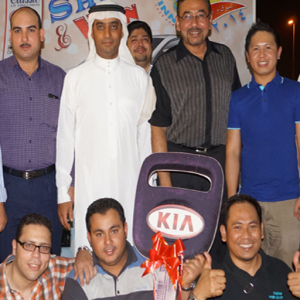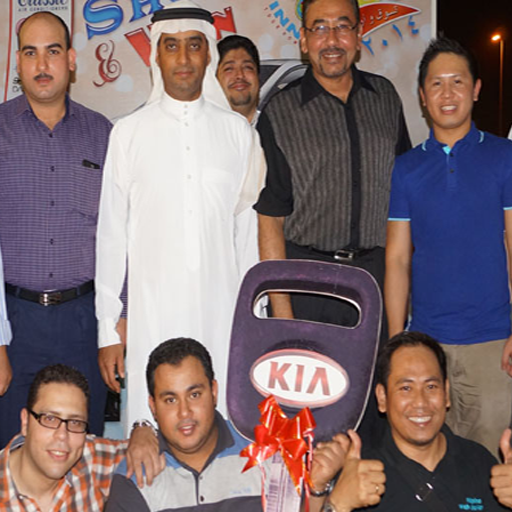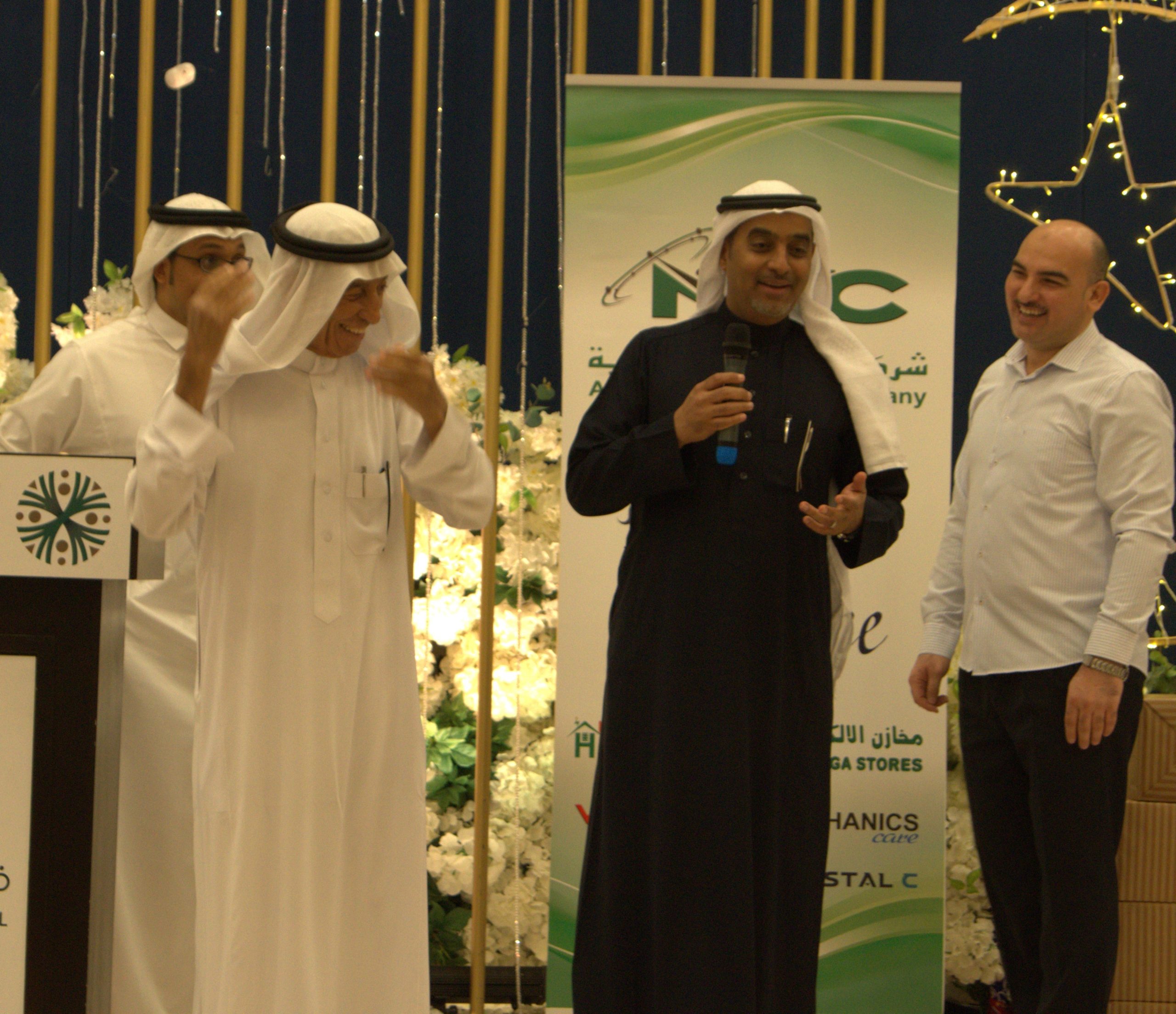 Through the services and We are glad to showcase to you our company's work, which has been done with dependability and excellent quality. We have also partnered with some of the most well-known global huge companies, all of which help us serve you at any time, anywhere.including the trading work, through which we work on trading devices in many locations throughout the Kingdom, the packging work, through which we work on the trade of various types of packaging that serve many areas of packaging, the electronic commerce business, through which we build the future of trade known in the market now and in this time, which is the trade of websites with known quality and features, the service business, through which we work on distinguished services from maintenance, and other areas. Go there to learn more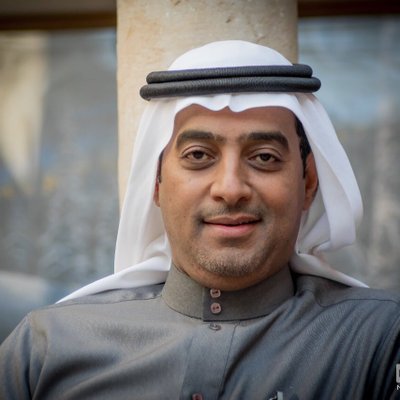 Corporate & Social Responsibilities
We are firmly committe  to our corporate and social responsibility.
We are ever conscious of our corporate business principles and values that have existed for many years and guided our decisions and actions.
We work together with our employees as one team responsible for implementing our strategic goals, and acknowledge our commitment to our stakeholders involved in Al Motawa value chain.
We engage with stakeholders and pursue a policy of transparency and disclosure to ensure that our shareholders and prospective investors are kept aware and make informed business decisions and judgments.